If you've just bought or are thinking about buying an Asus Zenfone 2 unlocked smartphone, we have a few accessory suggestions for you.
A case is pretty much mandatory even though the Zenfone 2 is built with Gorilla Glass 3. These types of displays can crack when dropped onto hard surfaces like concrete or pavement. If your phone is being used outside of your home and you're constantly taking it in and out of pockets and or purses, then the dropping risk is high. There are many options for cases and covers and you don't have to break the bank to get one.
Official Asus ZenFone 2 View Flip Cover Deluxe $39
Official Asus ZenFone2 Bumper Case (Black) $14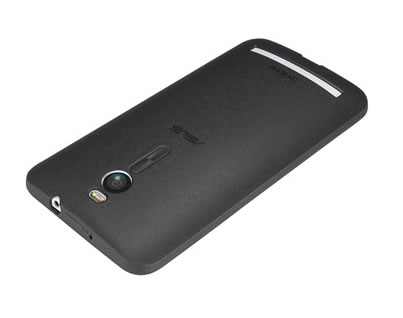 The Asus official case seems decent, although it may not be ideal when the cover is folder back. If I was buying a case, I would go with the bumper case.
Once again with Gorilla Glass 3, it's tough, but it can still scratch from grit (like sand particles). There are many offerings already for ZenFone 2 screen protectors.
Official Asus screen protector $6.99
Official Asus anti-blue light screen protector $9.99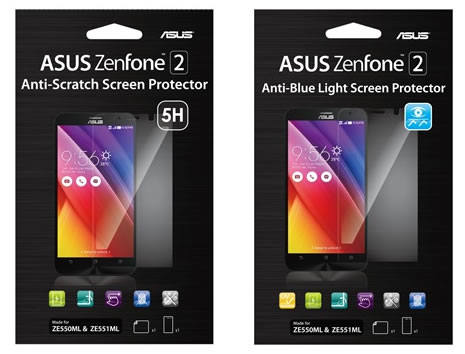 First, battery life is always something we all need more of. If you didn't by the 2.3GHz/4GB RAM model of Zenfone 2, then you might consider buying an appropriate quick charging adapter. These are a few popular 18W quick charge adapters.
Official Asus 18W power adapter and cable $29.99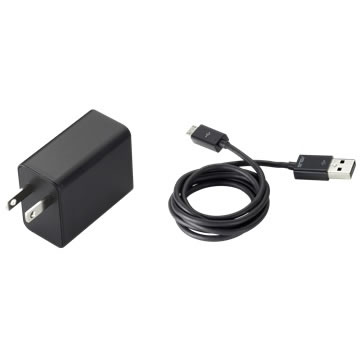 Although there are bigger external battery bricks, having a light, compact and portable battery makes sense. There are a few different products and some are the size of a lipstick. You might want something that can provide enough backup power to get you through a day without weighing down your pockets or purse. Here are some top picks.
Official Asus ZenPower 10050mAh external battery pack $19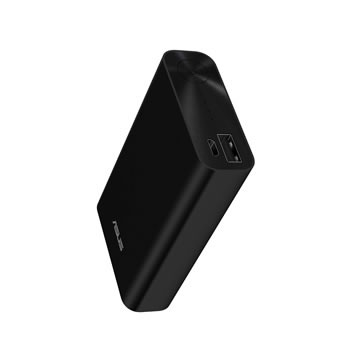 Since the Zenfone smartphones comes with a microSD slot, expanding your storage by 64GB makes a lot of sense. You can get a high speed microSD card for anywhere from $28 to $50 with a capacity of 64GB.