Nintendo is launching their online service in September and we've seen various marketing efforts over the past few months. If you're a fan of classic Nintendo games, this recent announcement should pique your interest. They've just tweeted an image of Super Mario Bros. 3 on a Nintendo Switch console which will be one of 20 free NES games available for free on the online service.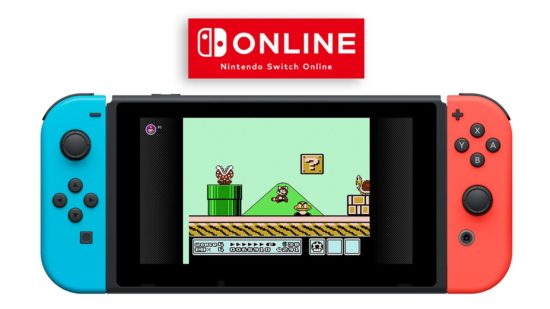 It's hard to say what kind of shockwaves these types of announcements will have or how much this will help Nintendo in getting gamers to pay for their online service. Other NES classic announced include Donkey Kong and Legend of Zelda which are staples in the Nintendo library. The question starts to become what is the appetite for these oft played games and are these going to prompt gamers to sign-up for their online service.
But of course there is more to this than meets the eye. Being an online service, these classic games will have online play. This includes Super Mario Bros. 3 and the tweet from Nintendo clearly states, "Play Super Mario Bros. 3 online". That added feature makes it a bit more interesting, but is it really enough?
Nintendo Switch Online is coming in the latter part of September at a cost of $20 per year with a variety of other options at different price points. Once this service launches, any online play will require a subscription. Free games is part of the offering, but you will also get cloud saves and yet to be announced goodies.
So the question is whether you feel the need to pay for another online subscription service. If you're on PS4 or Xbox Box then likely you're paying for those online services. Another $20 for Nintendo online? Sound off in the comments and let us know if these types of free NES games are enough to sway you into paying for a second online service.
[source: Nintendo Twitter]