Update:
Asus has now rolled out the Transformer 3 Pro (T303UA) and Transformer 3 Mini (T102HA) to the Canadian market. The Pro model is not a cheap device, but certainly it's fully packed with top end specs and build quality. The Transformer 3 Mini is feature packed as well with a cheaper price tag. Both these models are much cheaper options than what you would pay for a Microsoft Surface.
NCIX and Amazon.ca are currently selling both of these models:
$549 to $589 – Transformer 3 Mini
$1613 or less – Transformer 3 Pro
Prices, Images and Details:

Transformer 3 Specs:
Image Gallery:
But that's not all: How about another Asus Transformer? Sure. It's the Asus Transformer Mini T102HA. This 10-inch 2-in-1 showed up at Computex 2016 although it wasn't introduced with the two main models mentioned above. The T102HA comes with an Intel Atom x5-Z8350 CPU which is @ 1.44 GHz. It has a finger print sensor and kick stand just like the Pro model. It has 2GB of RAM and has stylus pen input support also. It's 8.2mm thick, weighs less than 1.2 pounds and gets up to 11 hours battery life according to Asus.
Updated May 29, 2016: We have some release date news for the Transformer 3. Expect this to ship at the end of June. This is according to Asus CEO Jerry Shen so it's likely a reliable piece of information. This will be a nice surprise because in the past Asus has taken too long between the Computex unveiling and availability to buy the products.
Here is a new teaser which appears to show off the design and "Surface" style with kickstand. "Let the power of 3 transform you!"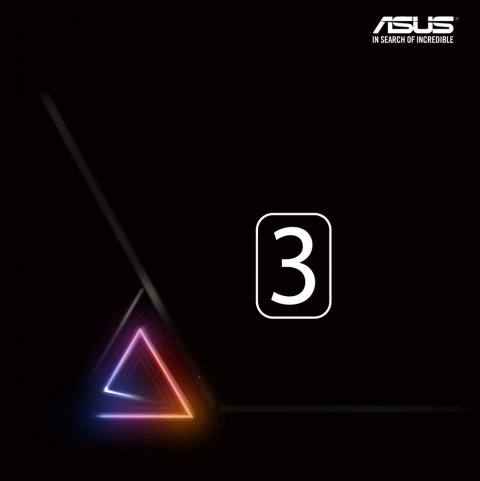 Asus is set to launch a brand new Transformer, named simply Transformer 3. This is their Microsoft Suface and Surface Pro competitor. We've seen slides of it, but up until now it was unclear on how Asus was going to brand this device. Now we know and we expect to see it on May 30th at Computex 2016.
Asus is saying the Transformer 3 is powerful, convenient, expandable. They didn't mention the word cheap, so who knows the price. I will think that it's going to be quite a bit cheaper than the Microsoft Surface. If you're looking for a versatile 2-in-1, this may be worth considering. I would expect availability some time in mid to late summer.